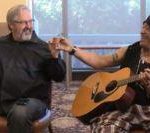 About Heroes' Voices: Learn about our mission in a brief introductory video.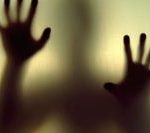 Heroes' Voices Blog: Read stories about the work we do with Veterans.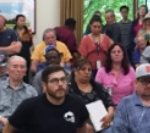 Workshops: We use music and poetry to build community and empower the men and women who have served our country.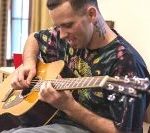 Guitar Corps: We provide free online guitar lessons for beginners. We provide a free guitar to any Veteran who needs one.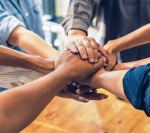 Get Involved: Help us help veterans by donating a guitar or sponsoring a workshop.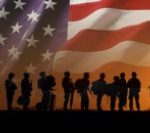 How Can We Help? If you provide services to veterans, contact us to explore how our programs can enhance the work you do.
The Opportunity to Break Free
I enjoy these workshops because they give me the opportunity to break free of my shackles and wonder freely as an open soul.
Robert Papineau
Army Veteran